Have you ever bought the Shih Tzu puppies to your home? If you say no, then you might have been confused due to the name of these dogs because they mean little lion.
However, they are not dangerous pooch. First of all, you should remove the misconception that these dogs are hunters because they are lovers.
The biggest personality trait of these little dogs is that they love to follow their owners from one place to another place.
Overall, there are a lot of exciting talks and things you need to know about the Shih Tzu dogs.
If you talk about the general appearance of these dogs, then they look cute and beautiful.
With their long flowing double coats and sturdy look, they can impress anyone who comes to them.
As a beginner, you need to know that this breed of the dogs is suitable for you.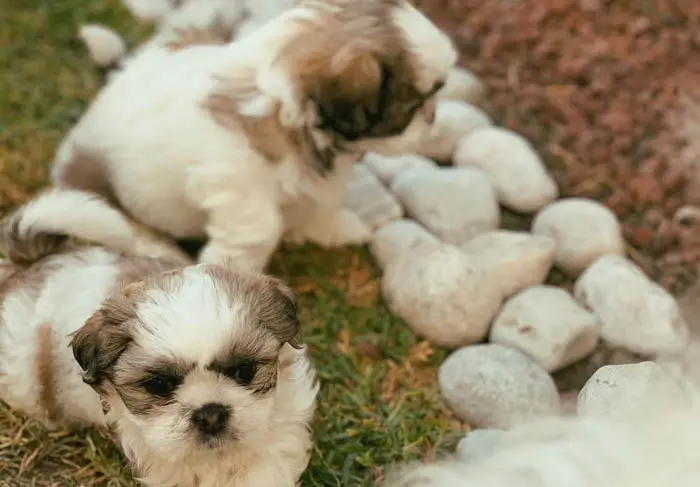 You can count the sweet behavior, tiny size, intelligent brain, and flowing coat of the Shih Tzu dogs.
As per the experts, this is a very recommended and suggested first-time choice for the people who want to own the dogs.
If you are among the owners would have a lack of experience in dog training, then you should get the desirable experience with these Shih Tzu dogs.
Cost of the Shih Tzu puppies
Coming to the purchasing price or Range of Shih Tzu puppies, you must know that the cost varies from one region to another region.
Also, the cost of the Shih Tzu dogs depend on the breeder you have selected for buying them.
The starting cost of the Shih Tzu puppies could be around $500, and it can go up to $1000.
What's more to know about Shih Tzu puppies?
Let us know more about these Shih Tzu dogs now:
Basic characteristics 
First and foremost, you need to determine the basic characteristics of these Shih Tzu dogs before deciding they are buying price or Range.
According to the experts, they have a height between 9 to 10.5 inches. Also, they have an expected weight between 9 to 16 pounds.
On the other hand, the life expectancy of these dogs is between 10 to 16 years.
If you look at them, they will look very longhaired. The multiple coat colors make these cute dogs a little bit more attractive and wonderful to have for homeowners.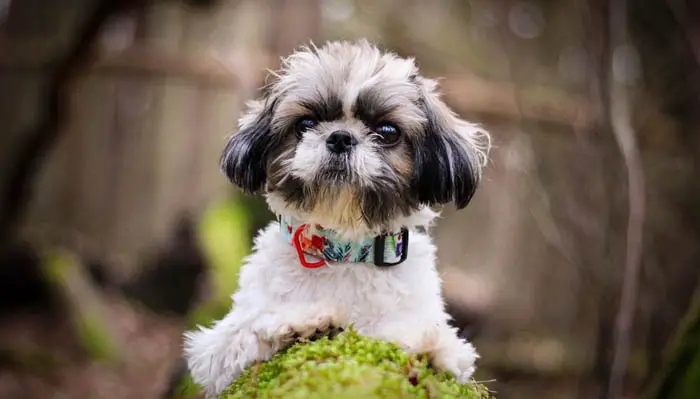 Training 
In the same situation, you need to know that these cute little dogs can become stubborn when it comes to training them.
They can make training a horrible experience due to their stubborn nature. This is why you need to let them go a consistent and careful training.
On the other hand, you should not leave your Shih Tzu dogs alone for a long amount of time.
They might react badly when you see or receive them after a long time.
These dogs are very affectionate and brave, and they can live without you but only for a shorter time.
Behavior 
As mentioned earlier, these Shih Tzu dogs are very affectionate. It means you do not need to consider the behavior traits of these dogs because they are very outgoing and intelligent.
As a dog owner, you should know that these dogs are very alert and lively, so it can be a mistake to leave them alone for a constant amount of time.
Experts ask you to be with these dogs as much as you can to make them feel comfortable.
Exercises & grooming needs 
Coming to the exercises that these great dogs should do, they do not need to do too many exercises for workout due to their small size and body.
If you take them to a daily walk, it will be enough for them to be active and healthy.
Otherwise, you can keep them engaged with any indoor play because it will be sufficient to keep them active.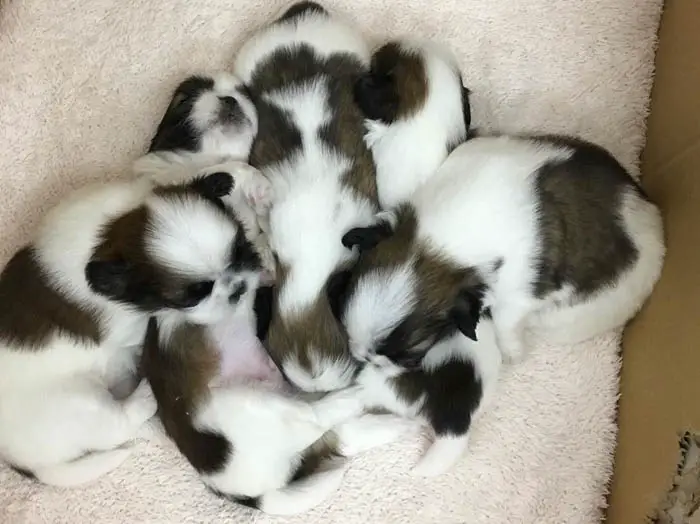 On the other hand, you need to fit in your brain that these read dogs need daily or regular grooming from their owners.
When the coats of these dogs become long, you must do the daily brushing.
Also, you need to bathe your dogs every week to keep them away from any kind of illness. 
Moreover, you need to keep the eyes and ears of your Shih Tzu dogs clean and hygienic.
It would be very challenging for you to trim down the nails of these dogs as they need regular trimming.
Health issues 
As per the experts, think that these Shih Tzu dogs come with a little bit of inherited health issues.
You can talk about the IVD, stenotic nares, and other health issues that these puppies can have.
This is why you need to get in touch with a professional animal's doctor before getting the Shih Tzu dog. 
Hopefully, you have understood all the important details regarding the Shih Tzu dogs and how much the cost.
Now, you only need to determine your moneybag to have them in your home.