Pet lovers already consider dogs as their family members. They can be your best companion when nobody is around.
In addition, dogs can provide you fun, joy, and entertainment that can make you smile and happy.
Are you a dog lover who wants to have a cute best friend? Then, you can adopt Maltese puppies.
They are among the most favorite dog breeds of pet owners in today's generation.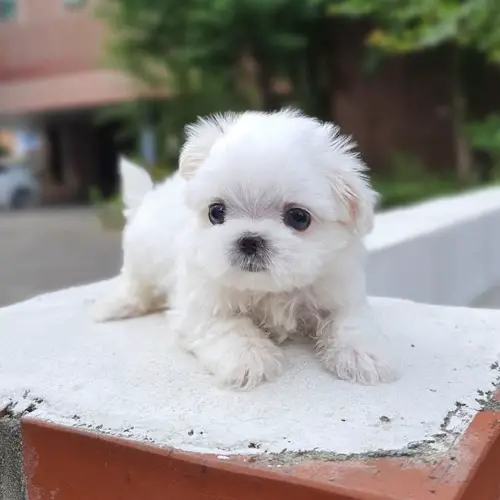 There are lovely male and female Maltese puppies that need love and care. Do you want to discover where to adopt Maltese puppies?
Well, you are in the right place. The following is a list of organizations where you can adopt Maltese puppies.
National Breed Club 
It is a national organization that advocates protection, preservation, and advancement of dog breeds.
National Breed Club develops based on breed standards like health testing, breed appearance, and more.
It is a member and licensed by the AKC on holding dog show events. They work hard to make sure the longevity of the breed for dog lovers.
If you are looking for cute Maltese puppies, National Breed Club can help you.
Their puppies are welcome for adoption, so you can choose a puppy whom you will spend time with.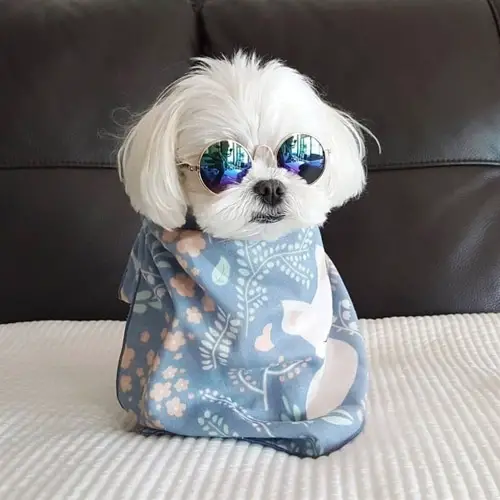 The breeds are well-trained to socialize with kids and other people.
Adopt-a-Pet.com
Your search for a cute Maltese puppy will be easier with the help of Adopt-a-Pet.com.
They allow you to find a Maltese based on location. Adopt-a-Pet.com is a non-profit, tax-deductible adoption advertising charity.
Their main goal is to help homeless pets get pet lovers who can provide them with shelter, care, and love.
Are you ready to rescue Maltese puppies and provide them with healthier life?
Adopt-a-Pet.com can be your best partner. You can get a cute and lovable puppy using their service.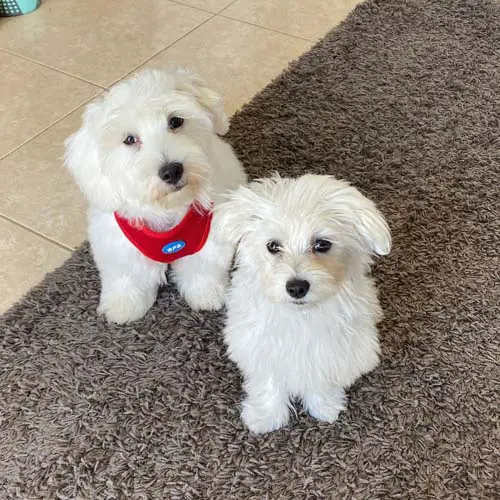 American Maltese Association Rescue 
American Maltese Association Rescue is an organization that aims to save unlucky Maltese dogs.
They don't use the sanctuary. They operate with foster homes where Maltese dogs are cleaned up, welcomed, and given medical treatment.
They take care of the dogs until they become healthy to find their forever homes.
The organization doesn't have paid workers. They only have volunteers, including their foster homes in the country.
They function from donated funds, and they make sure that the money is used for the benefits of the dogs.
You are welcome to donate for their advocacy to help the dogs.
If you want to adopt a Maltese, American Maltese Association Rescue is the best place to go to.
Meanwhile, they also have a Special Angel program. Special Angel is also called Forever Fosters.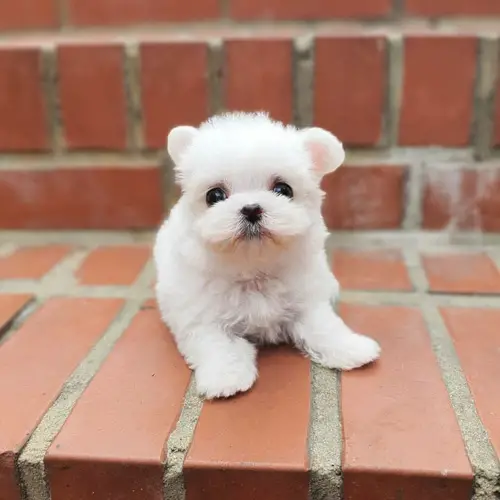 These are dogs saved by the team but can't be put for adoption.
They will stay foster dogs under the care of the organization. These are dogs who have emotional and medical issues.
Good news, you are still welcome to help these Special Angels and improve their living condition.
Like other dogs, they need physical therapy, foods, grooming, special equipment, and more.
Maltese Rescue California 
Maltese Rescue California is also a non-profit organization that is composed of volunteers.
They rescue unloved, abandoned, unwanted, hurt, lost, sick, and hurt dogs. They are dedicated to working hard to provide Maltese and other small dog breeds with a better life.
If you want to save and adopt a Maltese puppy, you can prefer Maltese Rescue, California.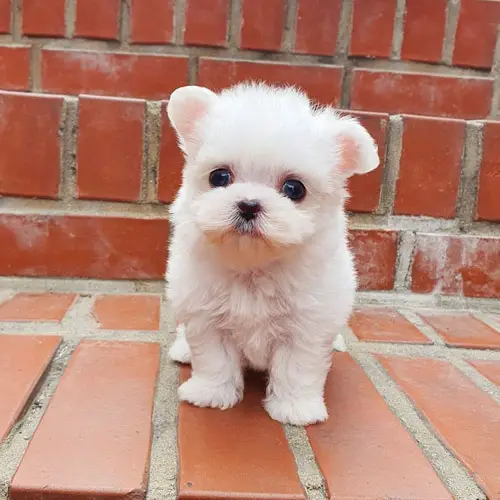 With them, you have the chance to save and adopt a Maltese puppy that you will adore. So, you can have a new best friend that you can spend time with at your home.
Now that you have discovered where to adopt Maltese puppies in the US, you can now get a puppy that you will love and support.
As you plan to adopt a Maltese, it is also essential that you have enough time and dedication to offer them with a wonderful, happy, and healthy life that they deserve.
If you want to adopt a Maltese puppy, you must also have an idea about this breed. With this, you can learn how to handle your puppy well.
Maltese Characteristics 
Maltese has a beautiful coat. This breed is a tiny dog that comes with a square, compact body and covered with flat, long, silky white hair.
They have gentle expressions, but they are also alert dogs. They are vigorous breeds with smooth, jaunty, and flowing gait.
Maltese dogs are now considered as one of the most famous pet toy dog breeds. Their lifespan is about 12 to 14 years.
Temperament 
Maltese puppy can be your favorite lapdog. They love to play and run, which shows their wild side.
Although Malteses have an innocent appearance, they can still be a challenge for bigger dogs. They are reserved with strangers but good family dogs and can give you a sense of belonging.
Health 
Maltese dogs don't have major concerns when it comes to their health.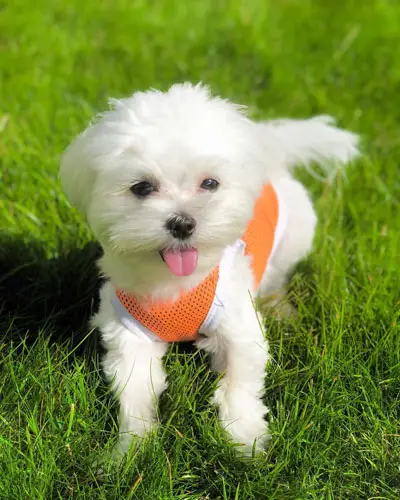 However, they are also prone to minor health issues such as open fontanel, patellar luxation, hydrocephalus, hypoglycemia, entropion, distichiasis, dental problems, portacaval shunt, and hypothyroidism.
They are also common for shaker syndrome and deafness.
If you want to keep them healthy, you must be responsible for their overall health.
You can give them cardiac, eye, and knee tests. It is also beneficial to provide them with regular checkups.
Conclusion 
To sum it up, many organizations can help you were to adopt a Maltese puppy.
If you want to have a lovely Maltese, the organizations mentioned above can back you up. You can rescue homeless Maltese dogs through adoption.
However, before planning to adopt your Maltese puppy, you must be ready to offer them full support to meet their basic needs.
With that, they can enjoy a happier, healthier, and stress-free life. Shower them your love and care to make them healthy.
You must be responsible enough to offer them proper nutrition, regular exercise, and support all their needs.
So, you can spend longer years with your Maltese best friend.
Do you want a cute Maltese puppy that can be a big part of your family? What are you waiting for? Adopt your Maltese today!