When it comes to babies of any kind of animal, may it be a kitten, puppy, cub, calf or chick, it's difficult to resist the urge to adopt one as a pet. However, bringing this tiny creature into your house needs to be a carefully planned decision than a choice made with impulse.
The same is the case for a German Shepherd puppy. The most popular breed in the US, German Shepherds are unique and highly loyal. However, one needs to take proper measures before bringing it home as it might get tricky to take care of it in the long run.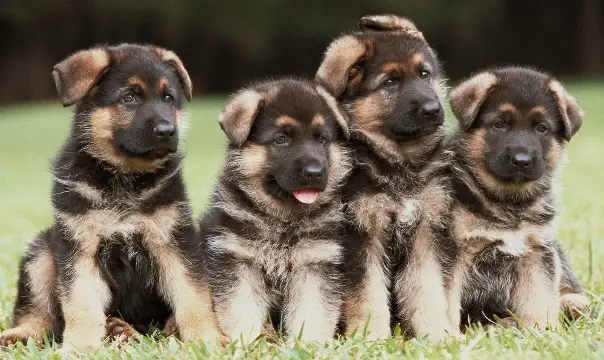 Your Commitment
The first thing to check off the list would be your desire for a German Shepherd puppy. As would be the case while bringing a human baby to your home, it's important to figure out if you're ready to take care of the puppy, how much your family members are committed to this idea and how willing is everyone to put in the time required to bring up the puppy in a good environment. If there are doubts, it can cause serious issues in the long run.
Where to Get One
It's commonly advised not to bring a puppy home directly from the store or an online company that only cares about the money you're willing to pay. This is because such dogs mostly come from puppy mills, where they get little to no training or socialization opportunities and are kept in unhealthy cells instead of in humane conditions.
Experts suggest getting your German Shepherd puppy from dog rescuers or breeders. They keep their dogs as the priority and treat them as such, making it easier for you to get proper case histories of the dog you want to bring home.
Which Breeder to Choose
Even in the case of breeders, it's important to know that the one you're getting your puppy from isn't a fraud. Responsible breeders genuinely care for their dogs and will be honest and straightforward about the German Shepherd's habits, history, issues and every other information you need. They may even interview you to see if you have the proper household and deserve to have the puppy or not.
It is also necessary to note whether the dog has been through any form of trauma or abuse. If that's the case and you can't take care of such a dog, you may want to look somewhere else.
What to Expect from Your Puppy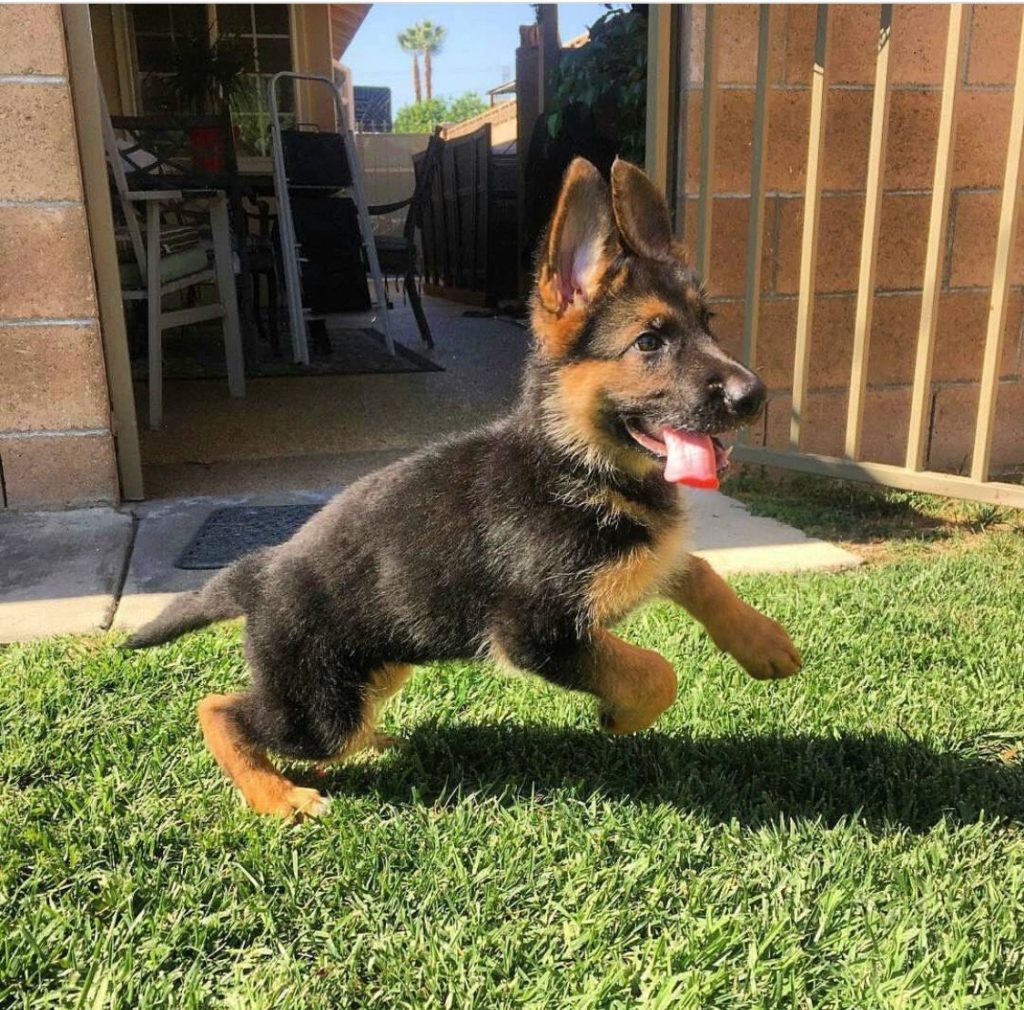 You need to be sure of what you want from a puppy and observe it before bringing it home. This will allow you to get basic information about how the pup will behave at home and if its behavior is compatible with yours so that both you and your pet can be comfortable. If the puppy shies away from you or stays distant, it is better you look for another one instead of having issues.
Training
German shepherds are active, playful and highly energetic dogs that don't like to sit around idly. One advantage of bringing home a German Shepherd puppy is that you can start training it at an early age to follow commands. These training exercises will also keep the pup busy,so it may wreak less havoc than when idle.
When Not to Get a German Shepherd Puppy
Puppies, or any kind of pet, require proper attention and care. Hence, if you are going through any of the following changes, it's advised you don't get a puppy:
If you are moving places
If you are having a newborn or about to have one
If you are remodeling the house
All these situations will take up a lot of your attention and time, so bringing a puppy, or any pet, home during such times can end up in it being neglected and developing stress.
It's necessary to consider all these aspects and have your questions answered as clearly as possible so as to make your puppy adoption process a happy one for all the parties involved.