Encountering a stray dog on one of your morning or evening strolls is not uncommon. However, how you react to the situation determines whether you walk out of it unscathed or with serious injuries.
Whether you are alone or walking your dog, these tips should help you handle a stray pooch safely.
As a disclaimer, there is no one-size-fits-all approach to handling off-leash dogs. User your better judgement to read the situation and know how best to respond to the stray canine
1. Keep Calm
The first rule of handling a stray pooch is to keep calm. Never show fear or attempt to run away from the dog. This may trigger the dog's predatory instinct to pursue and bite you. Instead, remain relaxed and calmly walk away from the dog.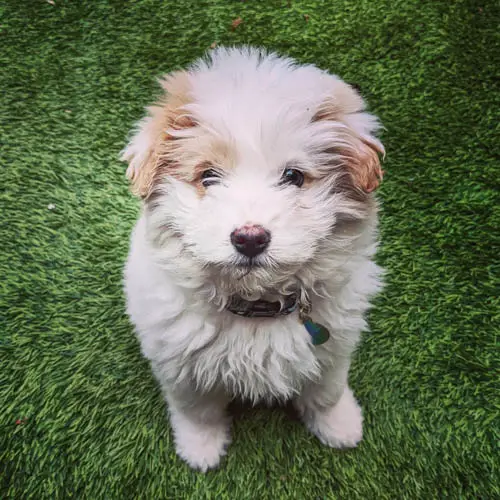 2. Gauge the Dog's Demeanor
Is the stray acting aggressively or is undisturbed by your presence? In some cases, the stray dog may just be curious and wants to approach for a brief sniff. If you have a dog with you, they may want to approach and greet them.
You may want to check for the wagging of the tail to deem if the dog is friendly. On the other hand, be cautious about a dog that is totally indifferent. Such a dog can turn aggressive real fast and you do not want to face its temper.
Be more cautious with guard dogs like Pit bulls, Dobermans, or Rottweiler. Guard dogs are instinctively wired to attack and quell any perceived threat. Fortunately, there are harmless ways to counter stray guard dogs but you may want to invest in a dog repellent spray just in case
3. Create a Barrier
Try to create a barrier between you and the stray. It is always a good idea to have a walking cane or a trekking pole with you when going out for strolls. Even an umbrella can do a great job in keeping the advancing dog at a safe distance from you.
Find a higher ground to protect yourself, and your pup, from a ferocious dog. If you have your dog with you, place him on top of or on the trunk of a car for his safety. Stay by his side to assure him until the threat is dealt wit
4. Exercise Dominance
An encounter with a stray is always a game of dominance. Even an aggressive dog like a pit bull would think twice about advancing if they see you are not bulging. If you have your walking cane with you, hold it out in the dog's direction while maintaining a stern face.
A simple trick like tapping on the ground and speaking firmly, but calmly, to the stray dog can help tone down his temper. If the stray pursues you even after walking away, turn slowly to face him and stand your ground. He is likely to lose interest quickly and be on his way.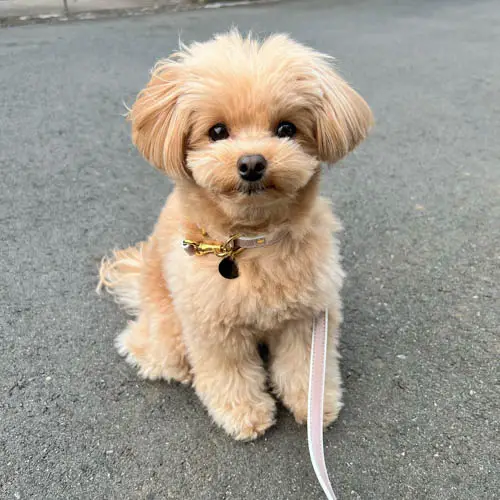 5. Distract the Dog
Distracting the stray dog can buy you time to plan an escape. If you have doggie treats with you, throw some his way to keep him busy. Begin to walk away slowly ensuring you are within the dog's sight. This may sound crazy but no stray wants to feel like he is being crept up on while enjoying a free snack.
6. Never Get Involved
If you spot a barking dog from a distance, avoid it by taking another route. Take the other lane across the street to stay out of the way of an aggressive dog. Barking may indicate that the dog feels anxious in your presence, sees you as a threat or is just marking its territory.
Keep away from two dogs fighting in the streets. Even if it is your neighbor's dog battling a stray, avoid the altercation to ensure your safety. Two dogs having a standoff are likely to attach any intruder' trying to mediate between them. Professional dog handlers call this redirected aggressiveness.
7. Call Animal Control
Alert animal control unit of a stray lurking in your neighborhood. You may have escaped the stray today but it is possible to encounter him again tomorrow. Calling animal control on the stray also helps keep your neighbors safe from the same situation with the dog.
If you find a stray in your home compound, stay indoors and call professional dog handlers. If the dog shows signs of friendliness and is wearing a tag, it most likely strayed off from a nearby home.
Only approach the stray if you are sure it will not attack. Find out the owner from its collar to help the dog get back home safely.
Conclusion
All dogs are different which means each encounter with a stray dog will require a new judgment of the situation. Nevertheless, the above tips can help in getting out of the situation safe and also finding a safe home for the stray.