Adopting a rescue dog brings a sense of fulfillment and purpose to the new owner.
Perhaps you found the poor pup stranded in a ditch or his soulful eyes got the best of you at the rescue shelter.
Either way, you just had to bring him home and shield him from all the misery he knew.
However, there are a couple things not many potential dog owners know about rescue dogs.
Sure, it cost nothing to save him from being put down at the shelter.
You will also have to be willing to spend time and resources to nurture him into a healthy pooch.
1. He will need time to adjust
You took him out of a different environment (a harsh one) and brought him into another (a safer pleasant home).
Nevertheless, he still needs to adjust to the newness. He has to learn to get along fine without the company of his litter mates at the shelter.
He may also need the assurance that no harm will befall him as he adjusts to his new home.
2. His breed may be unknown
It is easy to know the breed of rescue dogs that come from the same parents.
However, if you are adopting a pedigree dog, you will have problems knowing his breed.
This also means you may never fully understand his behavior even as an adult.
3. You do not know his temperament
You may have a hard time understanding his persona especially if his breed is unclear.
You may think his constant silence is due to his past trauma. However, it could just be a natural predisposition inherited from his laid-back Pekingese parent.

Fortunately, temperament is always affected by the environment the dog is currently in.
Do your best to provide a safe loving home for him and he will begin to warm up to you.
4. He will be different
Understand that your new rescue pup is going to be different from your other pets.
He may come with some aggressiveness he picked up from the shelter or being homeless.
He may not be willing to share his plate or he may right away attack other pets.
So you cannot trust him yet until you spend considerable time with him.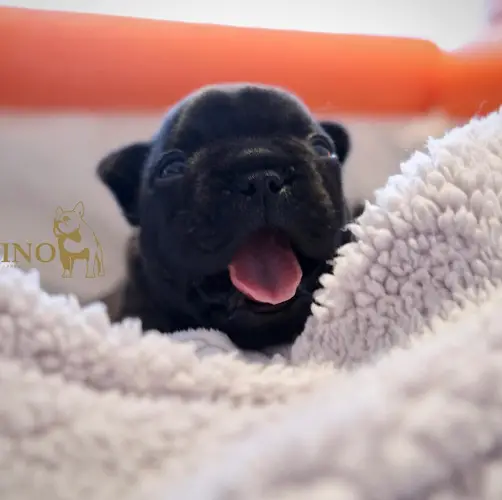 5. He will need training
Most rescue dogs are untrained. Nevertheless, this does not mean he will be entirely impossible to train.
Just that he may be a handful before you get him to do your bidding.
Training is easier if the dog is adopted as a pup. But if you have yourself a full-grown pug, you may have to bring in professional hands to help in the training.
6. He may have health issues
Most rescue dogs don't have their medical history documented. This can leave you clueless on what to do especially when he falls sick.
Dogs rescued from shelters or off the street easily develop health issues.
This is because they probably were on a poor diet and were exposed to conditions that made them sick.
It is important that you take rescue pet to a vet immediately you adopt him. You may easily save him from a growing tumor or life-threatening seizures.
7. He may need regular visits to the vet
Should your rehomed pet develop health issues, you may have to frequent the vets to have him fixed.
If he does not have any congenital health issues, you still have to take him to a pet clinic for vaccinations and checkups. In short, you have to build a medical history for him.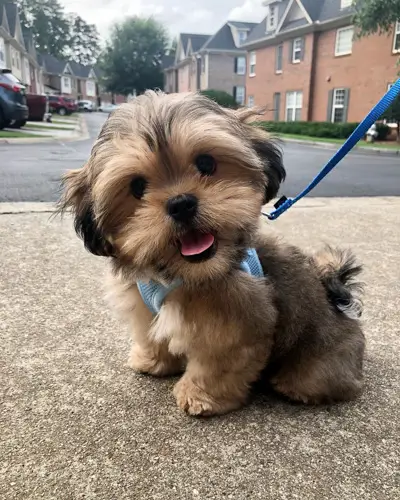 8. He needs a license
A rescue dog will need a license to make him your rightful owners.
As you arrange to adopt him from the shelter, ensure you also get the legal adoption papers and license tag for him.
If you are lucky, your rescue dog could already have a license if you adopt him from a previous responsible owner.
9. He needs a proper diet and exercise
If he came from a shelter or the streets, he probably survived on morsels and other unhealthy stuff.
Start him off on a proper diet to help him build a healthy strong body. He also needs exercising which helps with his mental and emotional well-being.
10. He will eventually love you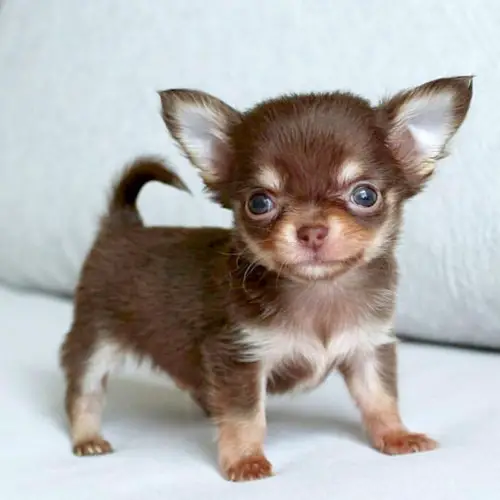 Do not despair if your rescue dog is a wild-mannered or tempered chap in the beginning. He may also not like you at first.
However, be patient with him and continue to treat him right.
Soon enough he will grow to accept your authentic kindness and will give his unconditional love back.
Conclusions
Rescue dogs deserve a loving home away from cruel treatment. However, you must be prepared to invest your time and money in caring for him.
He may be scared and unlikable at first, but eventually he will warm up to you and your family.